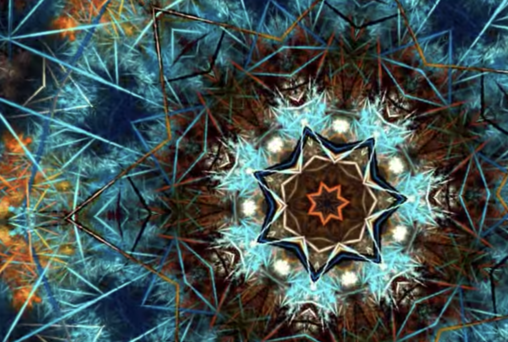 Just a two hour video of a kaleidoscope, visualizing the synapses in you mind. Play in the background while you are doing origami with you eyes closed.
[wet dreams] Have you ever woken in the middle of a dream and it was so interesting that you tried to go back to sleep to finish it?…
Painter Lindsay Pickett bends perspective, channeling the surrealists and M.C. Escher, folding urban skylines and bending roads to where we don't know up from down, designing a pleasant,…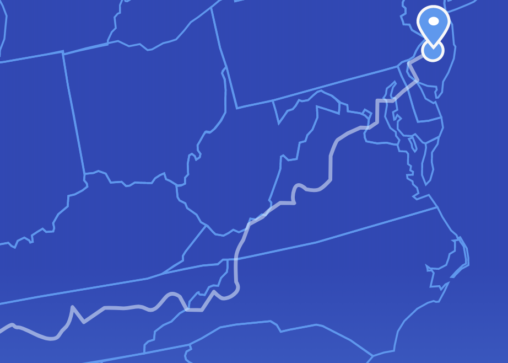 Spotify, in collaboration with Google Maps, launched Soundtrack Your Ride to make full ride-length mix tapes to complement your roadtrip. Enter your destination, answer questions like "what's your…
Wetlands is a short experimental documentary about a community of mermaids/merman in Virginia, with a mystical metaphysical poetic narration backdrop by one of the mermaids. Directed by Iranian-New…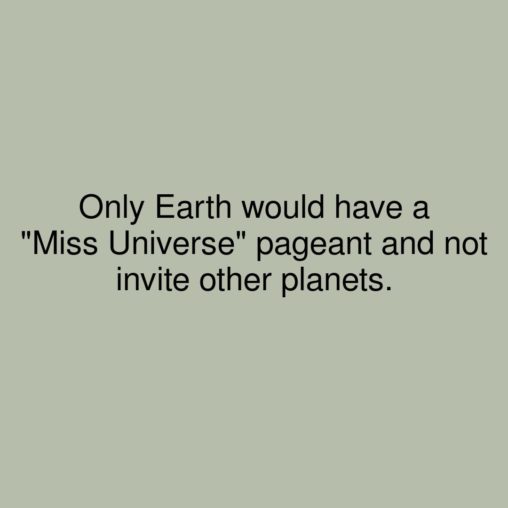 Reddit's Shower Thoughts is a crowdsourced collection of miniature epiphanies, and here are some recent submissions. This is part two of these posts. For part one, click here. Since…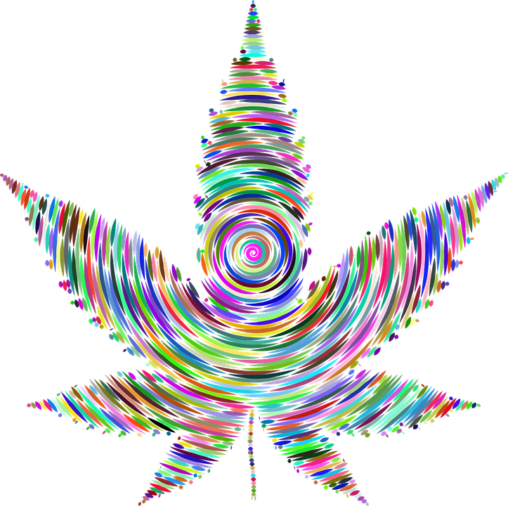 In the early 2000s I Busabout-ed across Europe and spent brief but quality time in Amsterdam. This was in the days when magic mushrooms were sold in Dutch…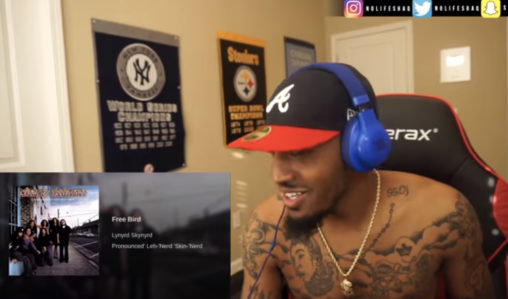 This fellow, who goes by NOLIFESHAQ, claims he's never heard Lynyrd Skynyrd's "Free Bird" and records his first listen. He gets the song's ethos immediately and feels the…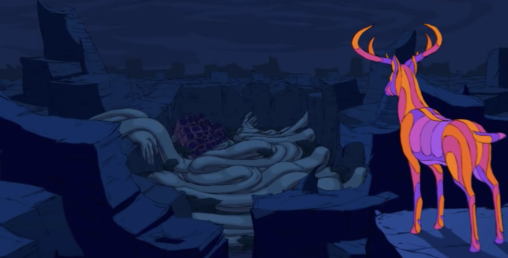 The YouTube description bills this animation as "The Trippiest Video Ever". The song is synthy-bass heavy and the video takes you places.