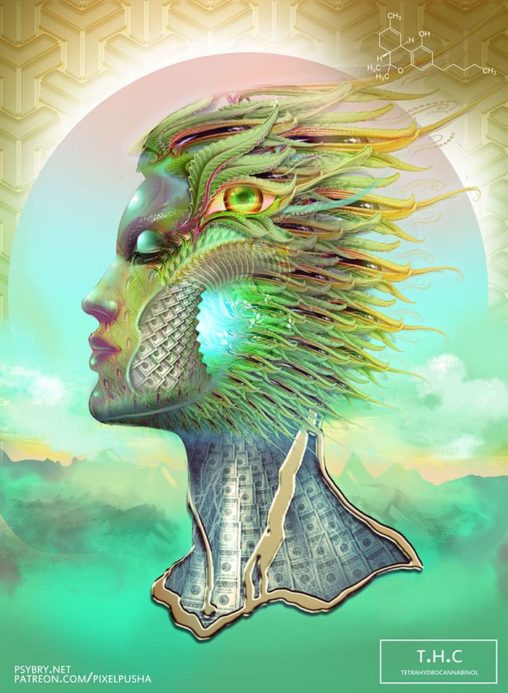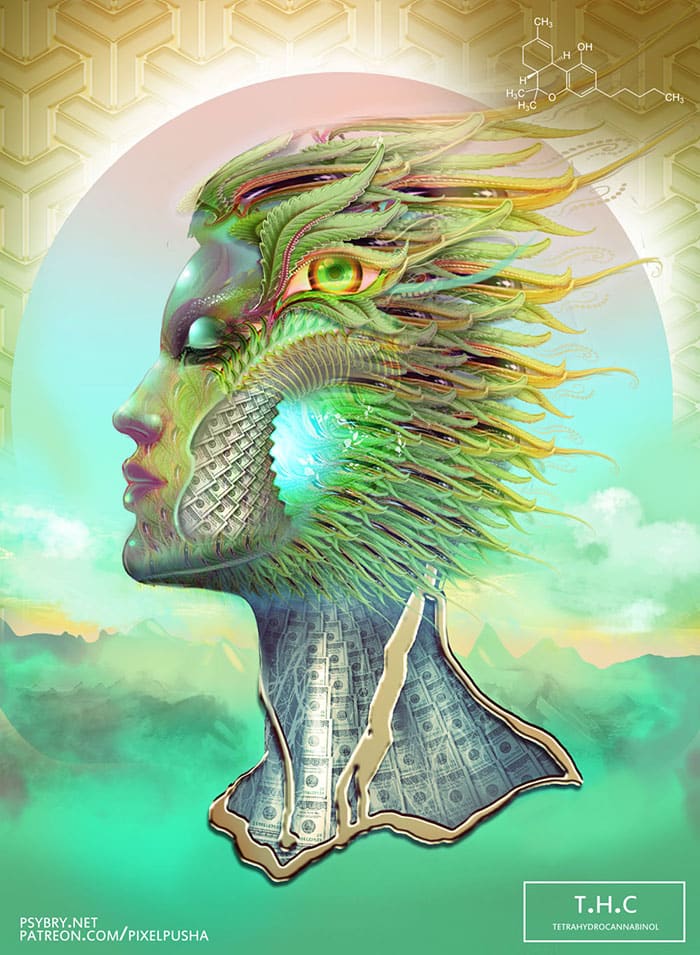 Bay-area Artist Pixel-Pusha went on a variety-drug binge, trying 19 different intoxicants in 19 days. He drew an illustration while under each influence, attempting to capture the essence…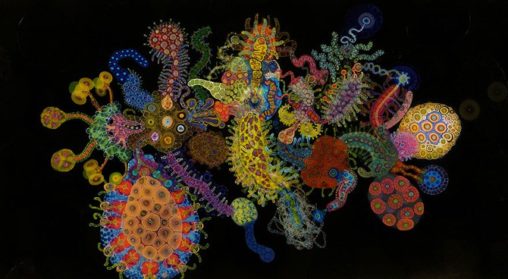 "You can't have any other intent but moving. You can't worry about it, you can't stop, you can't choke. It's obvious when it works. It's obvious when it…
Casually play god with this "visual journey", growing mountains in an ocean inside a sunset, and more. Works on phone but better on desktop.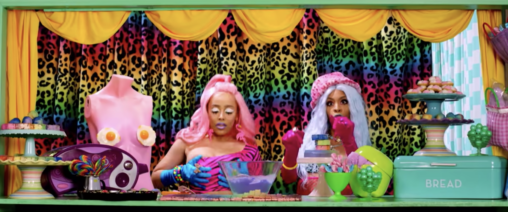 I enjoy psychedelia. I mostly enjoy hip hop. It occured to me that the two are likely married outside my awareness. The internet helped me out. Flatbush Zombie:…
David Wilder of Think Wilder reviews an advance copy of the self-published research textbook Medical Psychedelics by Dr. Oliver Rimle Hovmand. Wilder's video review is posted below and…
Cactus flowers blooming contrast with the spiky cactus textures. Vibrant otherworldly colors palettes embody impermanence. These cactuses are known as "Echinopsis", their flowers bloom overnight and last one…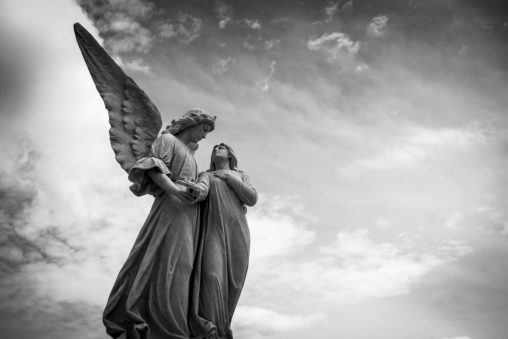 Reddit's folks explore "What gets really weird if you think about it too much?" Authors of each thought are in [colons]. for me, it's gotta be calling people…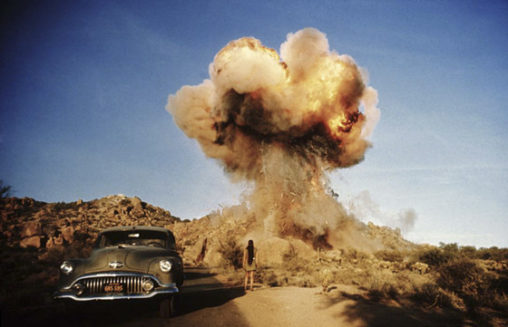 The Taste of Cinema blog describes 25 psychedelic films "worth your time", with classics like Zabriskie Point, Altered States and Easy Rider, and more obscure or unexpected films…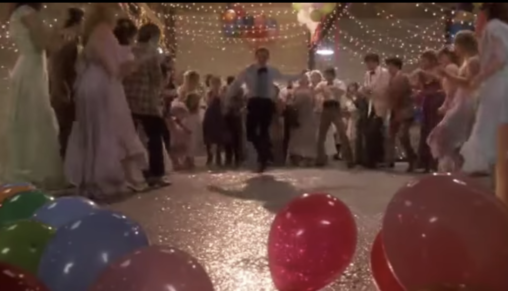 DJ Cummerbund seamlessly cut together "Jeremy" and Footloose, with a dash of Tina Turner's "Proud Mary". An absurdist bouncy take on school shootings.