Category:
Video
Page 1 of 3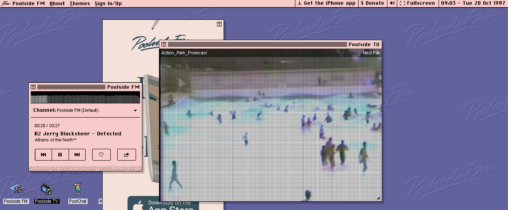 It is raining in Seattle. Why not head to a beach circa summer of 1997? Poolside.fm's webpage takes you to a 90's Macintosh Desktop with curated music and…
Netflix has ignited a project to unite these two spacey girls who live in the public domain. The Alice and Dorothy crossover is reportedly a "fantasy adventure epic"…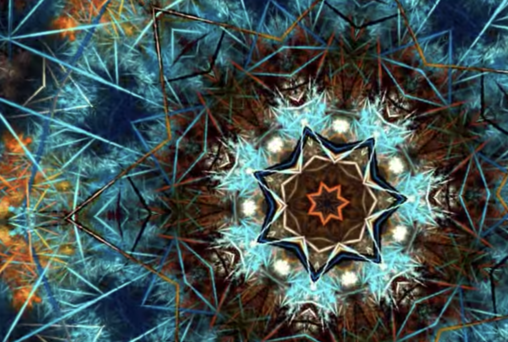 Just a two hour video of a kaleidoscope, visualizing the synapses in you mind. Play in the background while you are doing origami with you eyes closed.
Wetlands is a short experimental documentary about a community of mermaids/merman in Virginia, with a mystical metaphysical poetic narration backdrop by one of the mermaids. Directed by Iranian-New…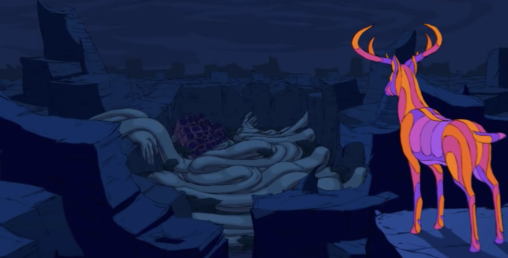 The YouTube description bills this animation as "The Trippiest Video Ever". The song is synthy-bass heavy and the video takes you places.
Cactus flowers blooming contrast with the spiky cactus textures. Vibrant otherworldly colors palettes embody impermanence. These cactuses are known as "Echinopsis", their flowers bloom overnight and last one…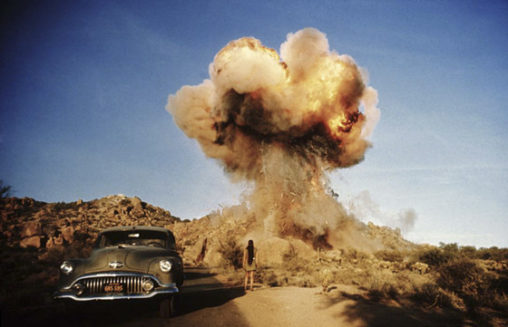 The Taste of Cinema blog describes 25 psychedelic films "worth your time", with classics like Zabriskie Point, Altered States and Easy Rider, and more obscure or unexpected films…
Reportedly, Woody Harrelson has signed on to play Timothy Leary in an adaptation of The Most Dangerous Man in America. No network is attached yet, but with the…
Via BoingBoing, Verasphere is a vibrant and adorable 20 minute documentary about costuming, romance and community."We had a terrible burrito, but it was great.""It's always Ms. It's Mrs….