---
COCOA MOSS
Looking for a game that invokes nostalgia or melts your heart at the end of a hard day? Cocoa Moss is a collaboration of indie game developers that's resulted in 12 free whimsical games (and counting). From puzzle adventures to atmospheric wanderings, at least one of these games will brighten up your day. Stay up to date via Twitter.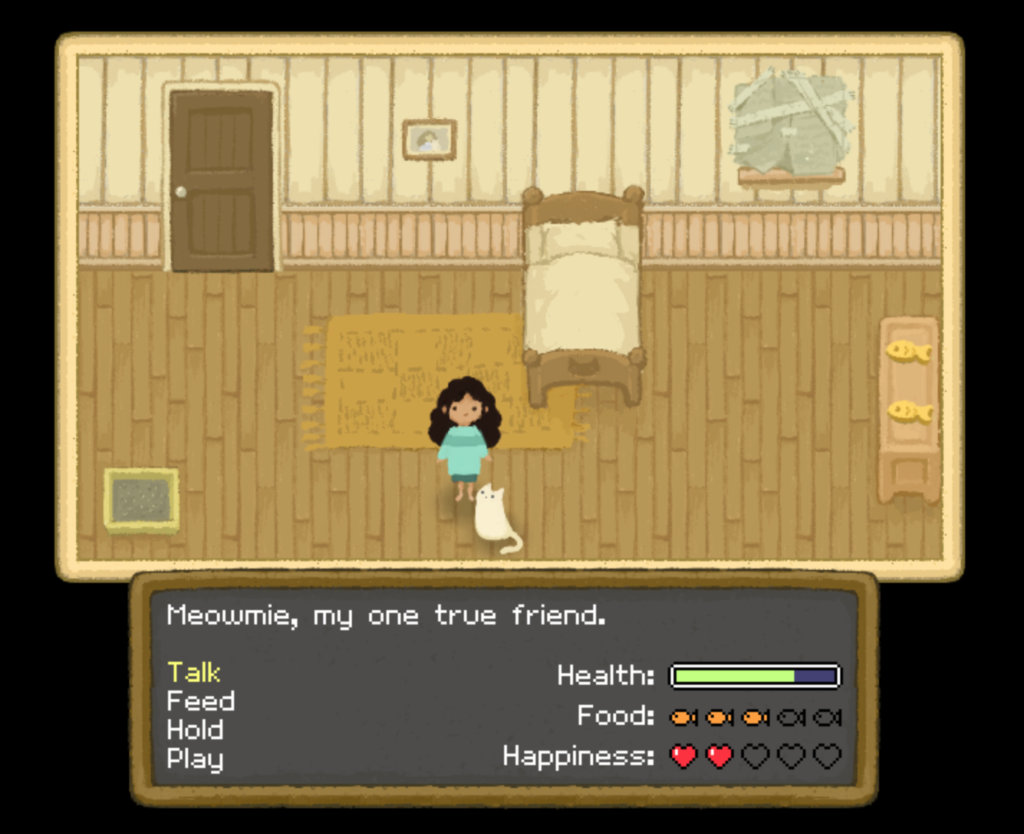 ---
THE ROOM
The Room is a BAFTA-winning, immersive 3D puzzle game sure to delight those who enjoy a "mind-bending" mystery and an eerie atmosphere. This game is available for a reasonable price via iTunes, Google Play, Amazon, Steam (Windows only), and Nintendo Switch.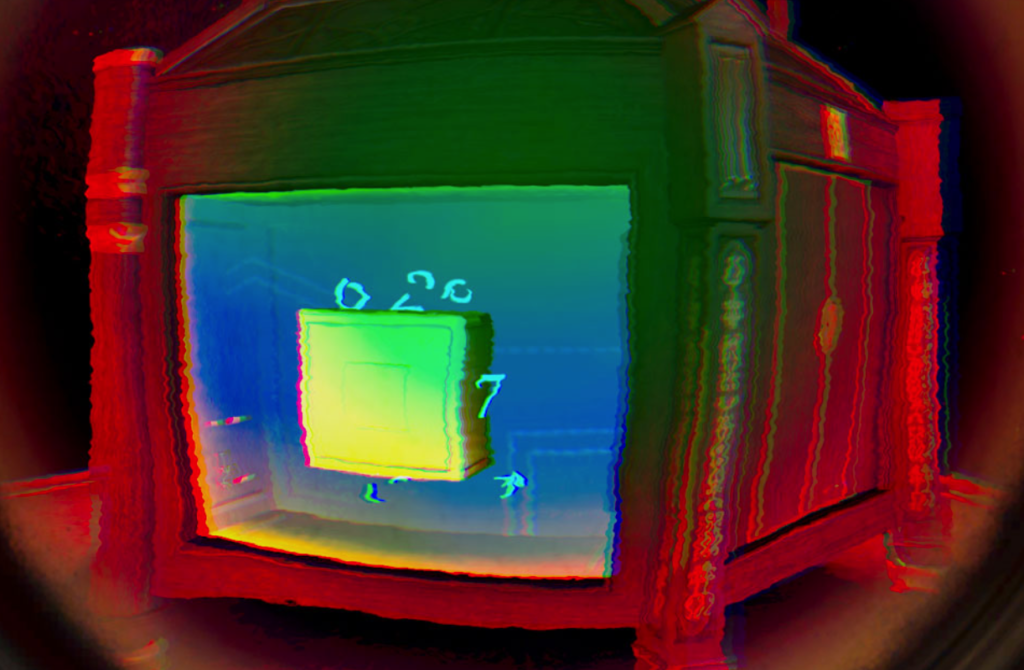 ---
PROTEUS
Looking for a place to purely wander with a sense of curiosity and positive vibes? Proteus renders a uniquely generated and responsive world played to dreamy music. Investigate and capture moments of discovery. This game is also available via Steam, Humble Store, and itch.io.
---
VIGNETTES
Vignettes is a kaleidoscopic, casual gaming experience with hidden puzzles and narratives. Purchase game here for exclusive content: https://skeletonbiz.itch.io/vignettes.