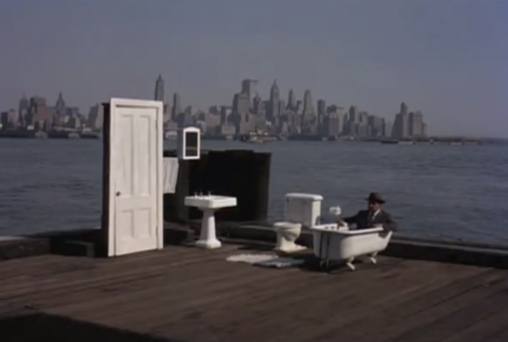 One of my favorite past-times is scavenging the Internet Archive for open-use footage of old films, home movies, advertisements, corporate training videos, etc., and editing them along to…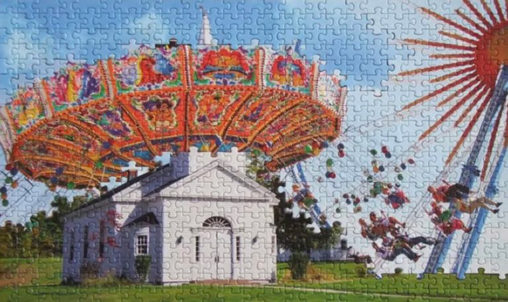 Artist Tim Klein noticed that jigsaw puzzle companies often stamp out their puzzles using the same patterns so he began recontextualizing the pieces into something more interesting.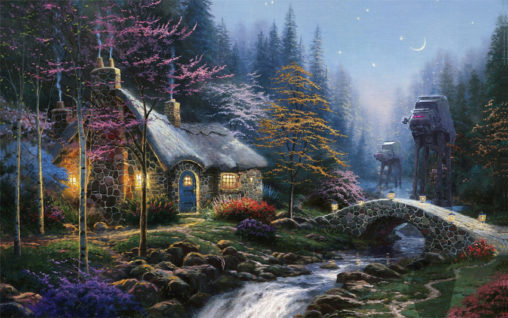 Artist Alien Artisan improves the Painter of Light's™ work with Star Wars cameos. See more Kincade/Star Wars combinations here. Enjoy!